FULL STEAM AHEAD!
(Science, Technology, Engineering, Art, Math)
For over ten years, Dream Enrichment Classes has worked hard to provide high-quality, and engaging enrichment activities in our community. While "STEAM" is a relativity new buzz-word, you can easily see why it's gained so much popularity over the last few years. An emphasis on STEAM related activities, means that we want our children to have access to inquiry-based education; the type of learning that can help these children imagine themselves working in fields like Science, Technology, Engineering, Art and Math. Dream Enrichment Classes has been pushing hard for STEAM education, long before it became a hip buzz-word. For over ten years, we've been at the forefront of supplemental education in the greater Sacramento area. Whether your child has a budding interest in engineering, an obsession with drawing, or is just starting their journey toward finding their passion, we have a class for that.
85


Satisfied Schools

From Elk Grove to Roseville, Fairfield to El Dorado Hills, chances are we have classes at your school!
8,000+


Classes

Each school year we hold more than 8,000 classes — we certainly keep ourselves busy!
11


Years Experience

After 11 years at the whiteboard, we're sure that the end result is the most effective enrichment programming available.
24


Proud School Districts

We love working alongside school districts who are as student-centric as we are!
60,000+


Grateful Parents

For parents who only want the best, we're here for your oldest and we'll be here when your youngest is ready too!
36,000+


Inspired Students

This is what we're here for — the smiles, the excitement, and the spark that can ignite limitless possibilities.
Dream
Scholarships
Bringing STEAM education scholarships to Sacramento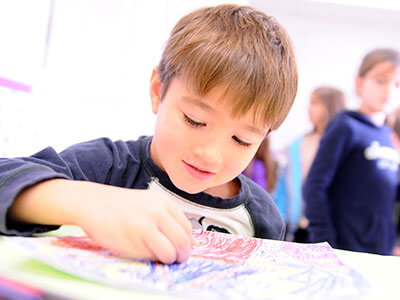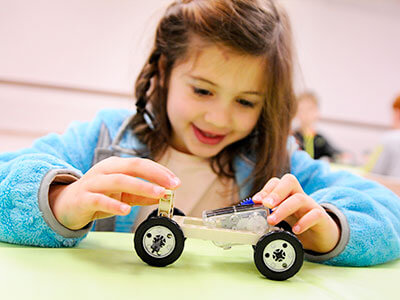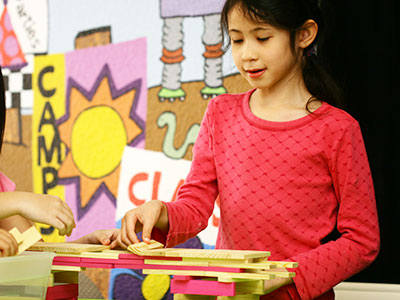 Simply put, we aspire to reach as many students as possible through scholarships for children that want to attend our classes. Each year, the Dream Foundation donates approximately 350 free classes to children in greater Sacramento.
If you would like to help the Foundation bring as many programs to as many students as possible, please choose to donate $5.00 toward a Dream Scholarship when you register your child for any of our classes.
In an effort to fulfill our mission to give every child an opportunity to attend, scholarships are awarded on a first come, first served basis. Priority is given to students who have not yet been able to attend our classes or receive a scholarship.
Being a mom is one of the hardest and the most rewarding jobs on the planet...but being a single parent is even harder than that. When you know that you have a hard time providing life-changing educational programs for your children, it is crushing to say the least. That's when you hope that you were rich, or that you had a lot of money so you could provide a wonderful education and hopefully a wonderful future for your children.
Moving in the middle of the school year and coming from the Bay to Sacramento took a toll on my children; starting Regency Park Elementry school and starting fresh was something my kids had to learn to be OK with. They were confused and scared, and my son was particularly sad, for not being able to say goodbye to his old friends; and was terrified of making new friends. When we found out about the Early Engineers program offered at our school every Friday, it was exciting...but coming up with the payment as a single parent was extremely hard. I can still remember when my son introduced me to the Early Engineers program, he was excited and he had a big smile on his face and he wanted to be enrolled - and I couldn't tell him that it was something impossible for me to come up with the money to enroll him. I called the enrichment program and spoke to a wonderful person who told me all about the scholarships you guys had offered that not a whole lot of people take a advantage of. Those scholarships have changed the life of my kid forever in a very positive way... my son looks forward to going to classes every Friday and we were fortunate enough to be able to get a scholarship for the summer program last year and he had a blast.
I am so thankful to the Dream Enrichment program to offer scholarships to people like us, who can otherwise not be able to attend these wonderful classes. I am forever thankful. Being able to attend these classes at the time when my son was in a very low place has changed his life in a very positive way and I'm forever appreciative. Thank you very much!
Apply for a Dream Foundation Scholarship
If there is a child in your life who is need of a scholarship, please apply by clicking the button below or by sending an email to: [email protected]. Dream Enrichment will perform a lottery to select scholarship recipients. You will receive more information on the lottery via email once we receive your application.
Please include the following information in your application: Parent Name, Student Name, School, Phone Number, Level of Assistance Needed (25, 50, or 100%), and Program choice: Firefly Art, Early Engineers, HoneyCode, or Chess Academy.
Apply

for Dream Foundation Scholarship Apply Now
Click on a job posting below to find out more information or to apply.
Become a Dream Enrichment
Afterschool

Instructor More Info
Become a Dream Enrichment
Summer Camp

Instructor More Info
Proudly Celebrating 14 Years of Excellence
Firmly committed to STEAM-enriched education - long before it was cool!
Select a program below to learn more
Try Firefly Art
Fridge-worthy masterpieces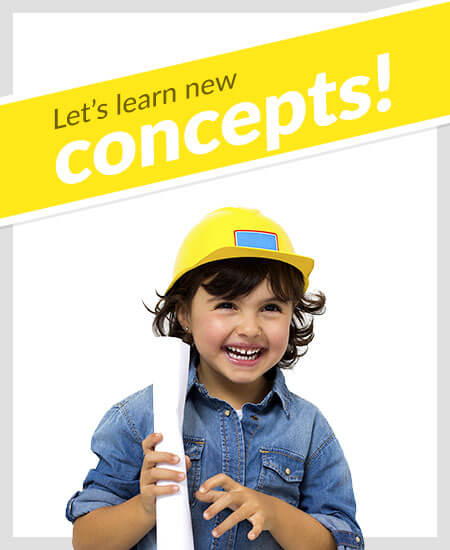 Try Early Engineers
The ultimate building program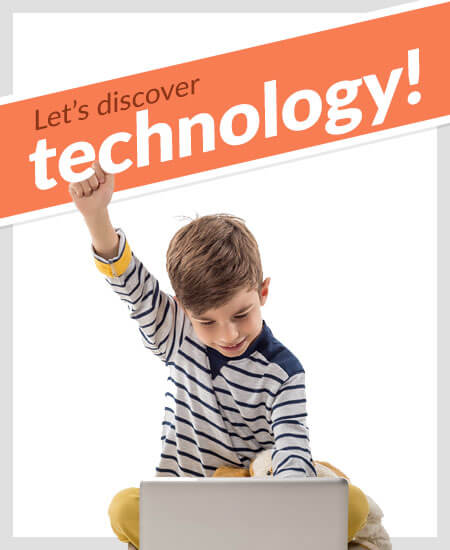 Try Honeycode
Learn the language of technology