About Dream Enrichment
Dream Enrichment partners with schools to provide quality afterschool programming for the purpose of inspiring children to dream big. The on-campus, after-school programs provide access to engaging classes specifically designed to build self-confidence, foster creativity, and encourage innovation. We are now accepting instructor applications for three different afterschool programs.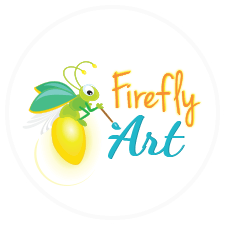 More than drawing.
Firefly Art is a fun, unique confidence-building drawing program.
Our mission at Firefly Art is to provide kids of all ages with the opportunity to have art in their lives, increase their skills and knowledge of various art media, learn to draw using a proven method, and most of all, to have fun!
Apply Now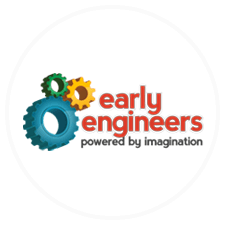 More than building.
Early Engineers is about teaching kids the basics of science, building, and engineering!
Projects include working with Legos, K'Nex and blocks. Through Early Engineers, students will learn real world skills and experience that can only be gained through STEM (Science, Technology, Engineering and Math) based learning programs.
Apply Now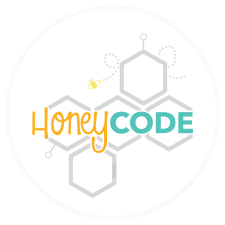 More than screen time.
Honeycode aims to take students from beginner, to tech-saavy, to tech-startup!
Hands-on tasks with programming software allow students the opportunity to experiment, make mistakes, and try again. At the end of class, students will have new respect for the technology that surrounds them, and most importantly, they'll know that if they can dream it, with the help of technology, they can create it!
Apply Now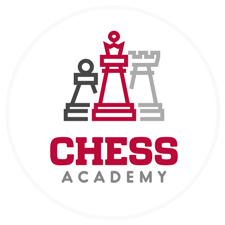 More than a game.

NEW!
We offer Chess Academy because we don't want to just play chess, we want to LEARN chess.
Help students discover the legendary game of chess and engage in a rich learning process that can help improve memory, focus, and patience. Together we'll master openings, endgames, strategy, and tactics.
Apply Now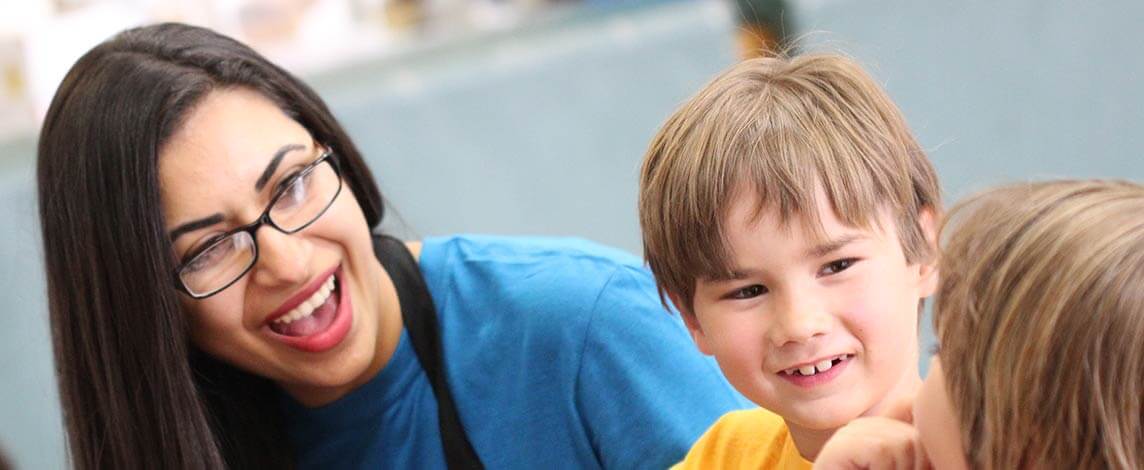 Am I qualified to apply?
High school graduate
Fun, energetic, and creative
Reliable, personal automobile*
Passion for working with children
Willing to drive 15 minutes to work
Ability to pass a federal background check
Able to lift up to 10 pounds of class materials
Own a computer, printer, and have access to the internet
*Regrettably, public transportation will not be feasible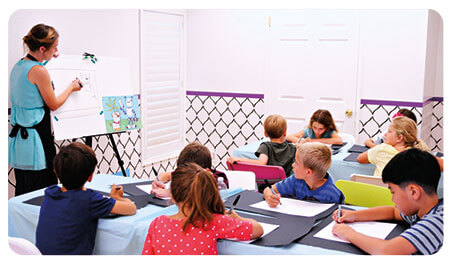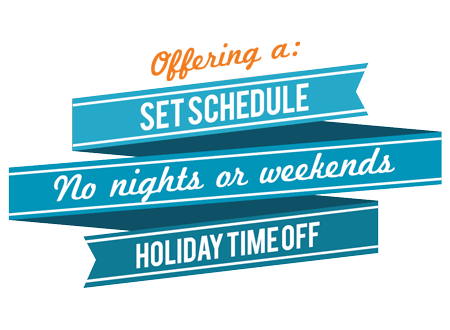 We are looking for applicants interested in part-time work; around 5 — 10 hours a week.
We do not offer full-time positions. Applicants must have some availability to work "after-school" hours. Our classes run on weekday afternoons, typically from 2 pm — 4 pm. Compensation for teaching is $16.00 per hour (about $30/class you teach). We pay for training, class preparation time, and class clean up time.

No matter which program you apply for, you will be working with children in Elementary School (Grades K-6). We provide tested lesson plans and materials, and our management team is always available for support and guidance.
How does it work?
School is out!
Class instructors are scheduled for 2 or more afternoons per week, between the hours of 1:30 - 4:30pm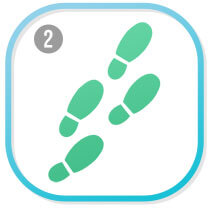 Classes are right on campus!
We teach at 70+ schools in the Sacramento metro. Instructors are placed within 15 minutes driving distance of their location.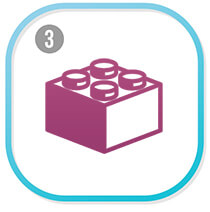 All supplies are provided!
We test each lesson beforehand, and provide all curriculum and class materials for you, well in advance of your scheduled classes.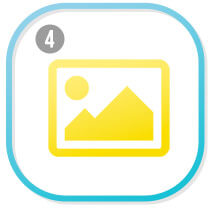 A new project every week!
Each class is between 60-70 minutes long. Instructors gain unique solo classroom experience, teaching a manageable 14-16 students.
What our instructors say:
I'm not sure if you remember me, but you hired me years ago at Early Engineers! I wanted to reach out to you to let you know that the instructor position I was in inspired me to go further with providing STEM education to kids; particularly for those who are under-represented in the STEM field. I am now working as an Americorps VISTA that helps bring STEM mentors to girls and minorities, in hopes they find interest in a STEM career. Thank you for considering me for that position. It has started a fight to bring equality in some of the most high paying and available careers America has.
Working for Early Engineers gave me the confidence and flexibility to figure out whether or not teaching was the path for me. I am currently a high school physics teacher and a FIRST Robotics advisor. My work with Early Engineers and the younger K-6 students helped me improve my teaching of science literacy, innovation, and teamwork, with compassion and patience. It also taught me a lot about LEGOs that became more important as I advised and taught the Robotics program. Even as standards change, I'm able to lean back on my training with Early Engineers' to create new, meaningful, and challenging projects that are taught as a progression of skills and knowledge. The experience and training I had from Early Engineers definitely helped me become a more creative and compassionate teacher.
I'm starting my sixth year of employment with Dream Enrichment and, because I'm still enjoying it as much as when I first started, I'd like to tell you why. I work for a great team. Creatively, administratively, in every way, the Dream Enrichment office is the mother ship. Our founder, Jessica Tindel, is a genius. She guides our company with a steady hand, supported by a caring and efficient staff. I always feel prepared when I go out to teach an art class. And my team is only a phone call or text away if I should have any questions or concerns.

This job is so different than other jobs because it's part time and the schools I teach in are geographically close to home so, although it's a part time job, I can fit it in with other activities in which I participate during the week. Teaching art to youngsters brings me joy. Learning a new art project every week brings me challenge. And being able to deliver such a "wow" product on behalf of my company consistently brings me pride. I am grateful to Dream Enrichment for employing me for five years and I look forward to seeing all the creative art projects which are in the future!
Featured on: