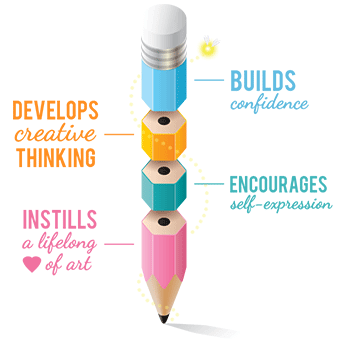 Every day, we let creativity
glow!
About Firefly Art:
Are you looking for an
Art Class
that your child can attend every week, a class that grows with your child, is fun, engaging, and encouraging all the while being extremely affordable? Look no further, 'cause you just found it! Our
Firefly Art
teaches drawing skills with a
variety of art media
(like soft pastels, markers, oil pastels, watercolor pencils, mixed media etc), but it doesn't stop there. It also teaches children life skills like embracing "mistakes" as part of life, by learning to move through those mistakes, and beyond them. We want our students to be able to draw as a secondary means of communication, to relish in the creative process, and to also learn how to design creative solutions when we make "mistakes". We normally start each of our classes with a warm-up sketching project where kids get comfortable using sharpies to draw figures, and then move on to some serious art.
Our Firefly Art is also available online now
For a low monthly fee, we meet online once a week for an hour with live instructors who will coach you along with step-by-step narration of bringing your art project to life. We will ship all paper media to you every month as long as your registration is active. We highly recommend that you make a separate one-time purchase of a Firefly Starter kit for $25 (a $40+ value) for the paint media used for all our art projects. You can also reuse the starter kit you bought in the past, or purchase it separately on your own, or use any media of your choice. The starter kit includes Softpastels, Watercolor pencils, Oil Pastels, Markers, Black sharpie, and a Brush and is available for purchase right on our website.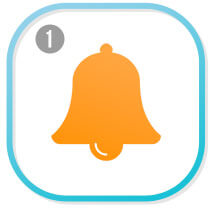 School is out!
Pick a day and time slot that works for you and register online to reserve your spot. Look out for our welcome email that explains more about details of the class.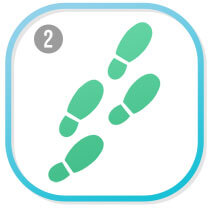 Classes your kid will love!
Online students receive a zoom link 48 hrs before a new month of classes start. In-person students receive an class room location email at their school about 48 hours before a new session starts.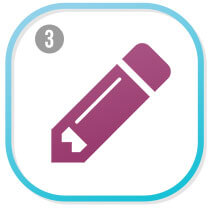 Supplies for the Class!
Online students purchase a Firefly Art starter kit (paint supplies) or can reuse one they got from us in the past, or can buy outside on their own. Paper Supplies will be delivered FREE every month. All supplies for in-person classes are included in and available at the class.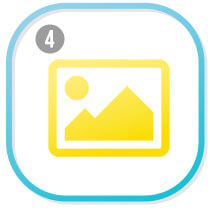 A new project every week!
Classes never repeat, no matter how many years you have been attending for. Our end-of-week review email explains these concepts once again for quick revision. You also request class recordings if you missed a class.
Six things

you may not know about Firefly Art:
We are a local small business, proudly owned and operated by a Sacramento mom of three. When you call us, you will speak to a real, attentive, and helpful person - no robots!
All of our instructors are fingerprinted and cleared through the CA Department of Justice. A combination of artists and future teachers, all of our instructors go through a comprehensive training program prior to teaching.
Your child can attend class after class, or session after session without any repeats. In fact, your child can attend K - 5th grade without repeating a single project!
Your child's safety is of the utmost importance. That's why we go the extra mile to call a guardian's cell phone to verify every class absence, to ensure they are exactly where they need to be!
We know every proud parent or grandparent can't always come for pickup to see your child's latest masterpiece. That's why your child gets to bring home their artwork every week to post on the fridge gallery!
We strongly believe the creative process is a fundamental part of development. Setting your child up for future success is what drives us and why we get up in the morning!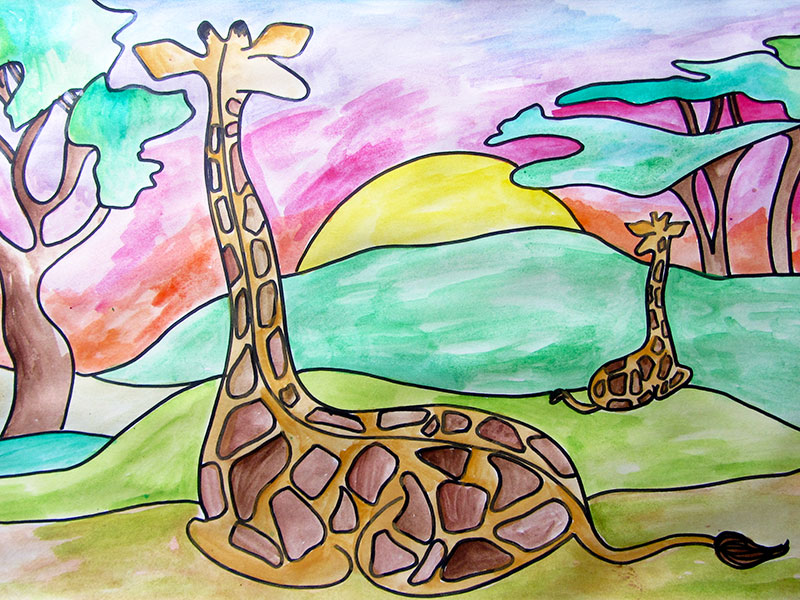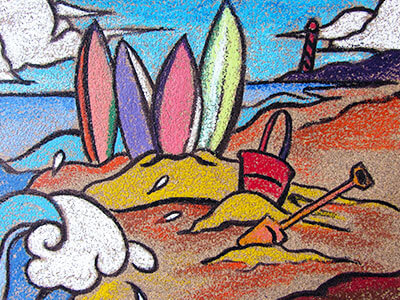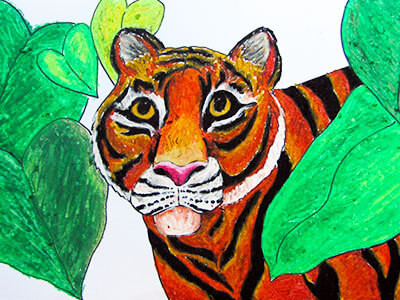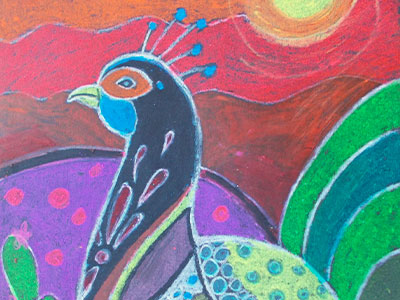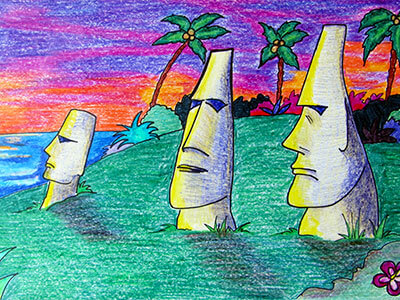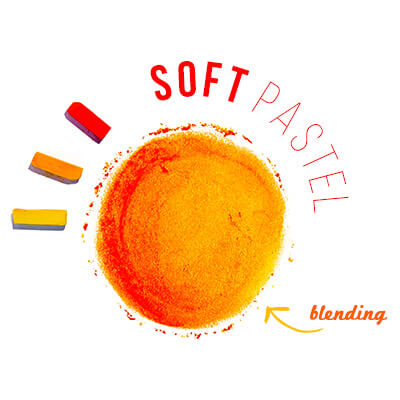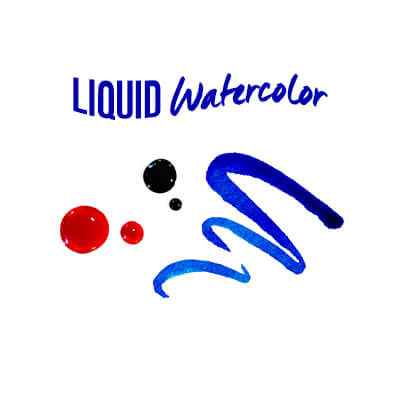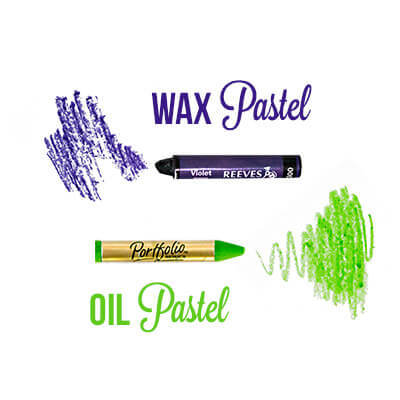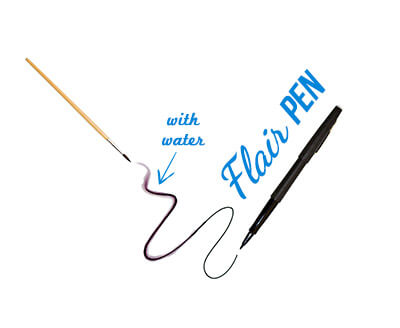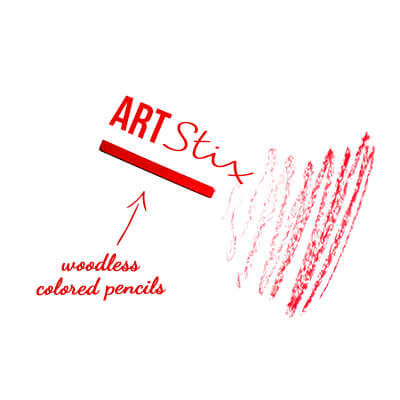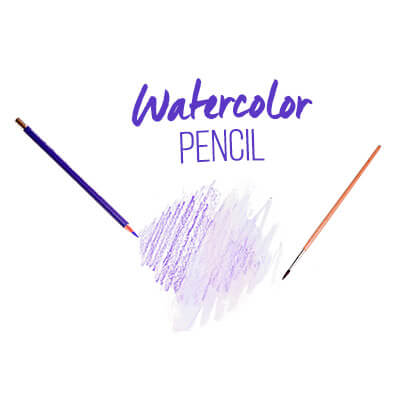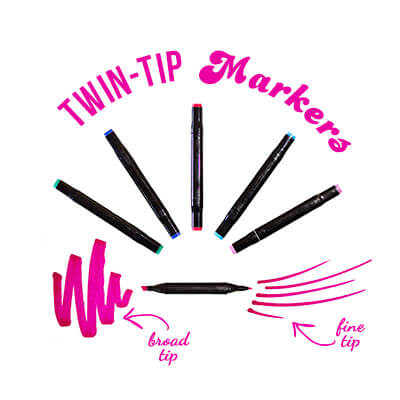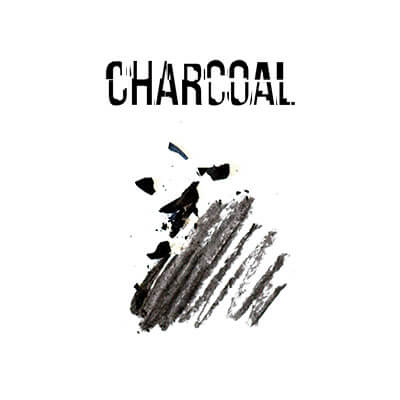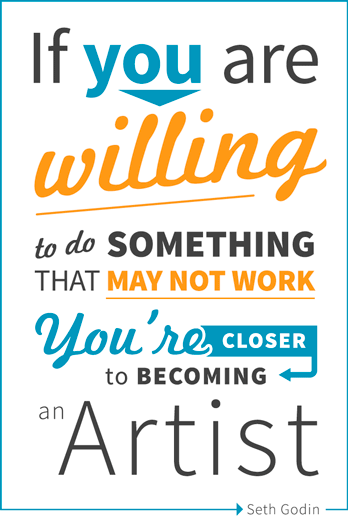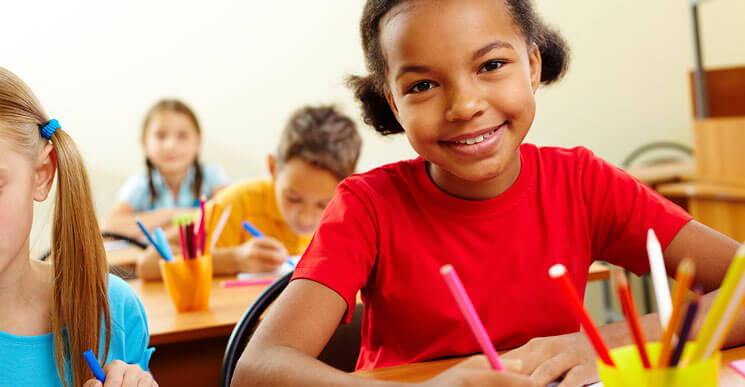 Stay to make friends, and learn to never let the word "mistake" hold you back!
Frequently Asked
Questions
What ages/grades do you accept?
We teach art to students K-12 in our after-school and virtual art classes.

What is the regular breakdown of a Firefly Art Virtual Class?
Class is an Hour long with the following breakdown: Welcome-3 to 5 Minutes; Attendance-3 to 5 Minutes; Instructor led art class-50 Minutes ; Good Byes: 3 to 5 Minutes

How do we join the class after registering for the class?
Classes are held virtually online. We will send you the code for your class 24 hours before your class start time. You can use this code and the instructions in our email to login to your class and join the instruction..

How do I know if have all the required Art supplies for the class?
Firefly Art will mail you all the supplies for the class. Most supplies for the project will be in our supplies pack. Some supplies like a water cup for water color art may need to be provided by the parents. However, these are unprecedented times and supply shipments may get delayed because of the heavy demand on postal services. The very first project of our session will always be a crayon or color pencil project to be able to attend class even if the supply shipment gets delayed by a couple of days.

What does my child need for the class?
We will ship all supplies to you before hand and give a list of supplies needed for each class. Please make sure the child has all the listed supplies before we start the class.

How do I register for Firefly Art Class?
You can register by clicking here. You will always receive an email confirmation when you register for a Firefly Art class.

How many children do you accept in your class?
We limit our virtual classes to 8 students, to ensure every child receives enough encouragement and attention and also in consideration of the inherent challenges of an online class.
Is every class or session different?
Yes, Firefly Art projects will never repeat.
Who are your teachers?
Firefly Art teachers are a combination of teaching artists and current or future teachers. All of our instructors go through comprehensive training on the Firefly Art teaching process. In addition, all of our instructors are fingerprinted and cleared through the CA Department of Justice.

What kind of projects will my child do?
Firefly Art is a drawing based, art-enrichment program designed to enhance drawing skills and build each child's confidence. We will work with a variety of mediums throughout the session, cover all of the fundamentals of art and drawing, incorporate different textures, and touch on art history and the art work of our very own local artists. Each and every project is "kid tested" to ensure that all projects are fun and successful!

Is there a theme for each session?
No, within each session, students will explore a variety of mediums and will do a variety of drawing including animals, landscapes, and still life objects. . While we strive to provide Artist Quality materials like we do ta our after-school classes, some of our supplies for our virtual classes may not be artist quality owing to the supply chain issues in these unprecedented times.

How does your program inspire creativity?
In each and every class, we brainstorm how students can add or change their drawings. Ensuring that they learn to take risks and think "outside the jar."

What is your cancellation policy?
The cost of supplies is non-refundable. If you choose to cancel your registration on or after the session start date, a $25 cancellation fee will be collected for the cost of supplies. Amount left over from unused classed will be credited to your account to be used for future classes.

What if my child is sick and misses a class?
In the event of your child becoming ill or has class commitments during the program, we can try to schedule a make up class on another day of the week. If we are unable to schedule a make up class, we will issue a credit for the missed class. To schedule a make up class or receive a credit, you must email to inform Dream Enrichment of the absence within 1 week and the max number of absences you can be credited for in a session is 1.
Proudly Celebrating 14 Years of Excellence
Firmly committed to STEAM-enriched education - long before it was cool!
Interested in Summer Camps?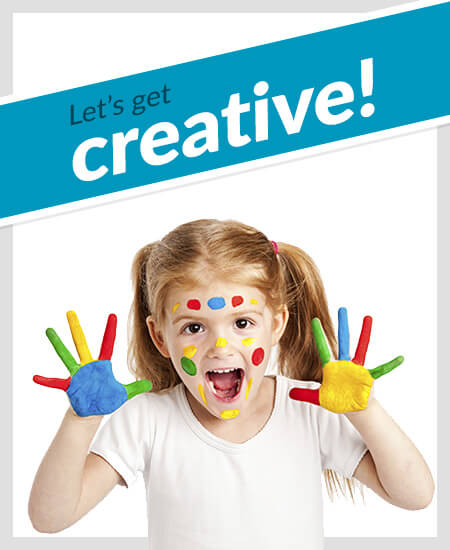 Try Firefly Art
Fridge-worthy masterpieces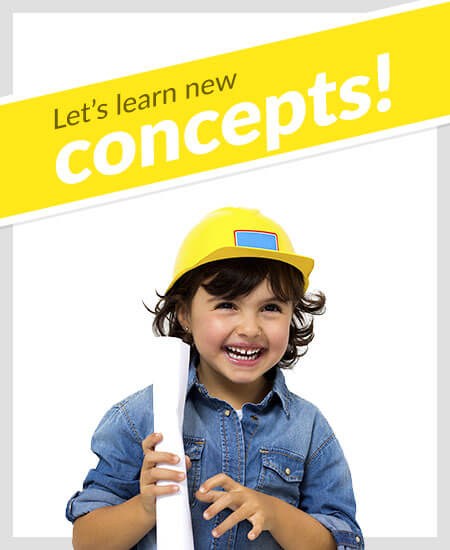 Try Early Engineers
The ultimate building program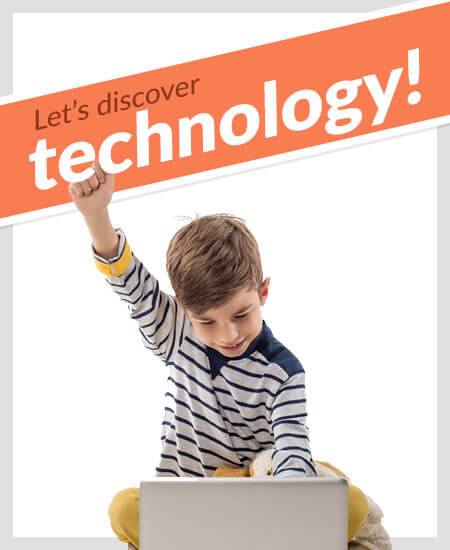 Try Honeycode
Learn the language of technology