Are you ready to bring high-quality enrichment classes to your child's campus?
Below you'll find some information on how our program works and what we will need in order to get classes started. If our programs seem like a good fit for your school, please use the contact form below.
Space & Timing
Our classes are weekly, afterschool. Classes start ten minutes after the bell rings. Our instructors arrive to campus 20 minutes before class starts and stay an additional 30 minutes after for clean up. We require the use of 2 classrooms or the MP room afterschool. We will file all necessary paperwork and proof of insurance with the district office, as necessary.
Registrations
All registrations and payments will be taken through our website, so there will be no need for the school office staff to take on any of the registration responsibilities.
Rosters
Should your school like a copy of our roster, we are happy to provide it via fax or email 24 hours prior to a new session starting so that your school admin knows exactly which children are supposed to be afterschool.
Class Promotion
Dream Enrichment Classes will supply your school with adequate promotional materials to alert parents of their afterschool enrichment options. We will provide paper flyers to go home with students as well as copy for your newsletter. One large banner will also be provided to hang outside on the fence.
The Benefits of Involving your School's PTA
While it is not essential, Dream Enrichment Classes loves to be in contact with your school's PTA. Below are the benefits of involving your PTA in the class-setup process.
Dream Enrichment Classes will:

• Donate 5% of all proceeds go back to the PTA (as long as there are no facility fees)
• Donate 3 Free, 60 min In-School Workshops for teachers at your school.
• Donate a Gift Certificate for a PTA or School fundraiser.
• Donate one scholarship per session
• Provide free, hands-on activity tables at family events during the year. Hosting a Fall Festival or Spring Fling? We'll be there!
To apply for Dream Enrichment Classes at your school, please fill out the form below!
EVERY ARTIST WAS FIRST AN AMATEUR.
Ralph Waldo Emerson
Proudly Celebrating 14 Years of Excellence
Firmly committed to STEAM-enriched education - long before it was cool!
Select a program below to learn more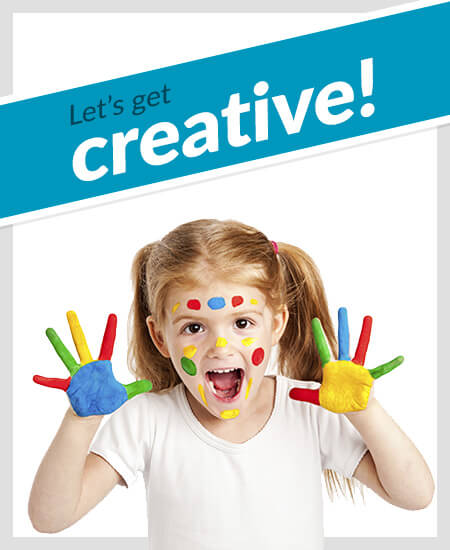 Try Firefly Art
Fridge-worthy masterpieces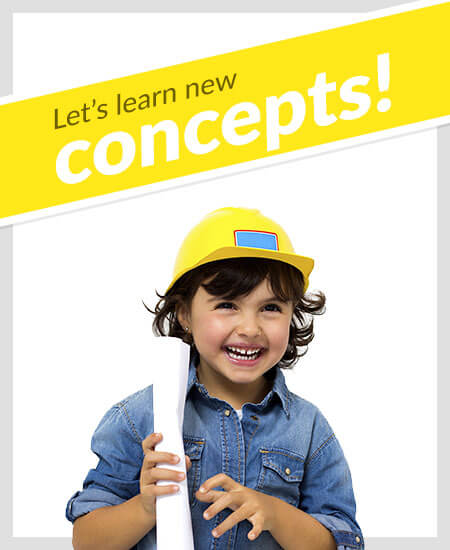 Try Early Engineers
The ultimate building program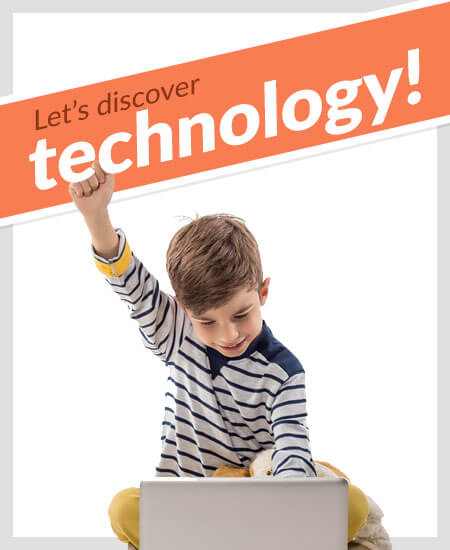 Try Honeycode
Learn the language of technology