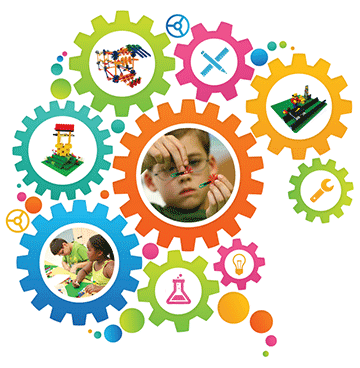 Brick by brick, we're building a better future!
We offer Early Engineers because too many children shy away from math and science.
We want our kids, and yours, to be exposed to topics like velocity, bioluminescence, Newton's Laws, levers & fulcrum, centripetal & centrifugal forces, reflection & refraction of light, and many more, in a fun-filled, interactive, kid-friendly, project-based learning environment. That way, when they go off to Junior High and High School, they will be more comfortable and willing to raise their hand when these topics come up. Familiarity now, will lead to the confidence to engage later. And we do this using their favorite building materials like Lego Bricks and K'nex blocks. As you can imagine, Early Engineers has been our flagship afterschool program for over 14 years. Kids absolutely love to show off their creations to their friends in class.
Our Early Engineers is available in both in-person and online formats
In our online version of early engineers, we meet online once a week for an hour with live instructors who will coach you along with step-by-step narration and explanation of various engineering terms and project builds. If you haven't already done so, please purchase an Early Engineers Starter Kit to get supplies for all monthly sessions until May 30, 2022. We have tailored our curriculum so that all our projects for the entire school year would be covered by this one single packet. (See "How it works" for more info)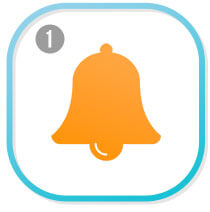 School is out!
Pick a day and time slot that works for you, and register online to reserve your spot. Look out for our welcome email that explains more about details of the class.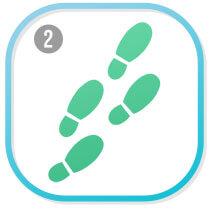 Classes your kid will love!
Online students receive a zoom link 48 hrs before a new month of classes start. In-person students receive an class room location email at their school about 48 hours before a new session starts.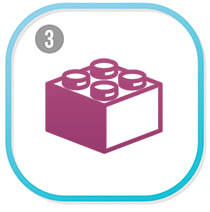 Supplies for the Class!
Online students purchase an Early Engineers kit or can reuse one they got from us in the past. Supplies delivery is free. All supplies for in-person classes are included in and available at the class.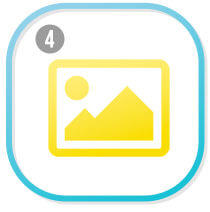 A new project every week:
Classes never repeat, no matter how many years you have been attending for. Our end-of-week review email explains these concepts once again for quick revision.
Get 30 FREE building inspiration cards!

• JOIN THE VIP CLUB TODAY! •

Sign up for our VIP (Very Important Parent) Club, and instantly receive this free printable! You'll also be the first to know about new program offerings, discounts and of course, more freebies!
Six things

you may not know about Early Engineers:
We are a local small business, proudly owned and operated by a Sacramento mom of three. When you call us, you will speak to a real, attentive, and helpful person - no robots!
All of our instructors are fingerprinted and cleared through the CA Department of Justice. A combination of Lego enthusiasts and future teachers, all of our instructors go through a comprehensive training program prior to teaching.
Your child can attend class after class, or session after session without any repeats. In fact, your child can attend K - 5th grade without repeating a single project!
Your child's safety is of the utmost importance. That's why we go the extra mile to call a guardian's cell phone to verify every class absence, to ensure they are exactly where they need to be!
We know every proud parent or grandparent can't always come for pickup to see your child's latest masterpiece. That's why our instructors take photos in every class and send you a link to view photos in an online gallery!
Our goal is to get more kids interested in science and math, through confidence-building classes. Setting your child up for future success is what drives us and why we get up in the morning!
Early Engineer students gain more than confidence in our classes!
Problem Solving Techniques
Frequently Asked
Questions
Do you combine age groups?
We prefer to separate the grades K-2 and 3-6 into two classes so that all of the students are challenged at the appropriate level. Depending on enrollment we may have one class with all of the students- because our student to teacher ratio is low; we are able to guarantee that our younger and beginner students get extra attention and our older and advanced students are given additional challenges.

Does my child need to bring anything?
No, Early Engineers provides all materials.

How do I register for Early Engineers Class?
Register now on this website - click on the Register Now button at the top of the page. You can use this account to register for additional classes this school year as well!
Call: 916-419-7644 and register over the phone. You will always receive an email confirmation when you register for an Early Engineers class.

Can my child go directly to the Early Engineers class when school is dismissed?
Yes, there will always be an Early Engineers instructor at the class location to supervise the students.

After Early Engineers class, do I need to pick up my child from the Early Engineers classroom?
In order to ensure the safety of your child, we are requesting that all parents that pick up from class come directly to the Early Engineers classroom and sign them out.
If you indicate "After school care" or "Walk Home" during the registration process, the Early Engineers instructor will follow those instructions.
If you would like to give permission for your child's instructor to release your child to meet you at the front of the school, please make a request in writing by mail, fax, or email.
Email: [email protected]
Fax: 866-665-4845

I want to enroll my child, but did not get a flyer. What do I do?
All classes for the entire school year are listed on this website, or you can pick one up at your school's front office. If you have further questions, you can always call 916-419-7644.
How many children do you accept in your class?
We limit our classes to 14 students, to ensure every child receives enough encouragement and attention.

What ages/grades do you accept?
The majority of schools we offer classes to are elementary grades: K-6.

Can you pick my child up at his/her classroom?
We do pick up our Kindergarten students from their classrooms on the first day of a session or a kinder from after-school care, if it is indicated on the flyer. We will ensure that all children make it to the Early Engineers classroom before the class starts. If you are worried about your child finding the classroom, instruct them to go to the front office and they will help direct him/her to the class.

Who are your teachers?
Early Engineers teachers are a combination of Lego enthusiasts and current or future teachers. All of our instructors go through comprehensive training on the Early Engineers teaching process. In addition, all of our instructors are fingerprinted and cleared through the CA Department of Justice.

Is every class or session different?
Yes, Early Engineers projects will never repeat.

What kind of projects will my child do?
Our kids need the real world skills and experience that can only be gained through STEM (Science, Technology, Engineering and Math) based learning programs. Early Engineers is a creative building program that uses Legos and K'Nex to help students gain STEM knowledge through a variety of weekly projects.

What is your cancellation policy?
If you choose to cancel your registration on or after the session start date, a $25 cancellation fee will be collected. The $25 cancellation fee will be waived if you choose a gift credit in lieu of a refund.

What if my child is sick and misses a class?
In the event of your child becoming ill during the program, we will issue you a pro-rated gift credit of the program fee, less any discounts. To receive this credit, you must call to inform Dream Enrichment of the absence within 1 week and the max number of absences you can be credited for, within a school year, is 4.
Proudly Celebrating 14 Years of Excellence
Firmly committed to STEAM-enriched education - long before it was cool!
Interested in Summer Camps?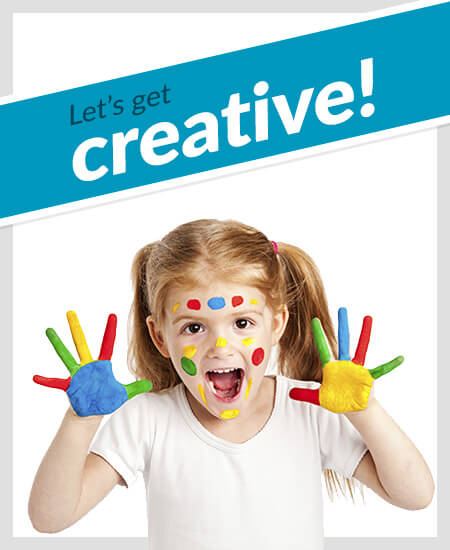 Try Firefly Art
Fridge-worthy masterpieces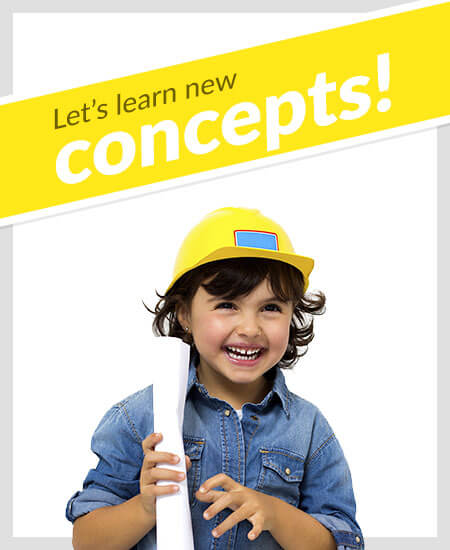 Try Early Engineers
The ultimate building program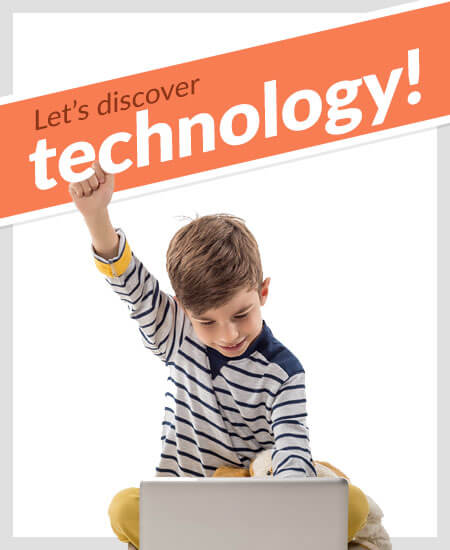 Try Honeycode
Learn the language of technology